A couple of months ago I was invited to collaborate on a styled photo shoot with Kalyn Fritts Photography at Ramble Creek Vineyard & Events The combination of a talented photographer with a perfectly beautiful spring day, gorgeous venue, model and flowers made for some spectacular results!
Wine and Blush has been a very popular color scheme for the last few years. I wanted to put a little different spin on that palette and brought in some coral tones with a lovely garden rose called 'Romantic Antike'. I also used white anemones, blush clooney ranunculus, burgundy ranunculus, succulents and ivory and burgundy spray roses. I loved the results and hope you do too!
Dresses provided by Ever After Bridal and Formal Model and Makeup: Katheryn Golden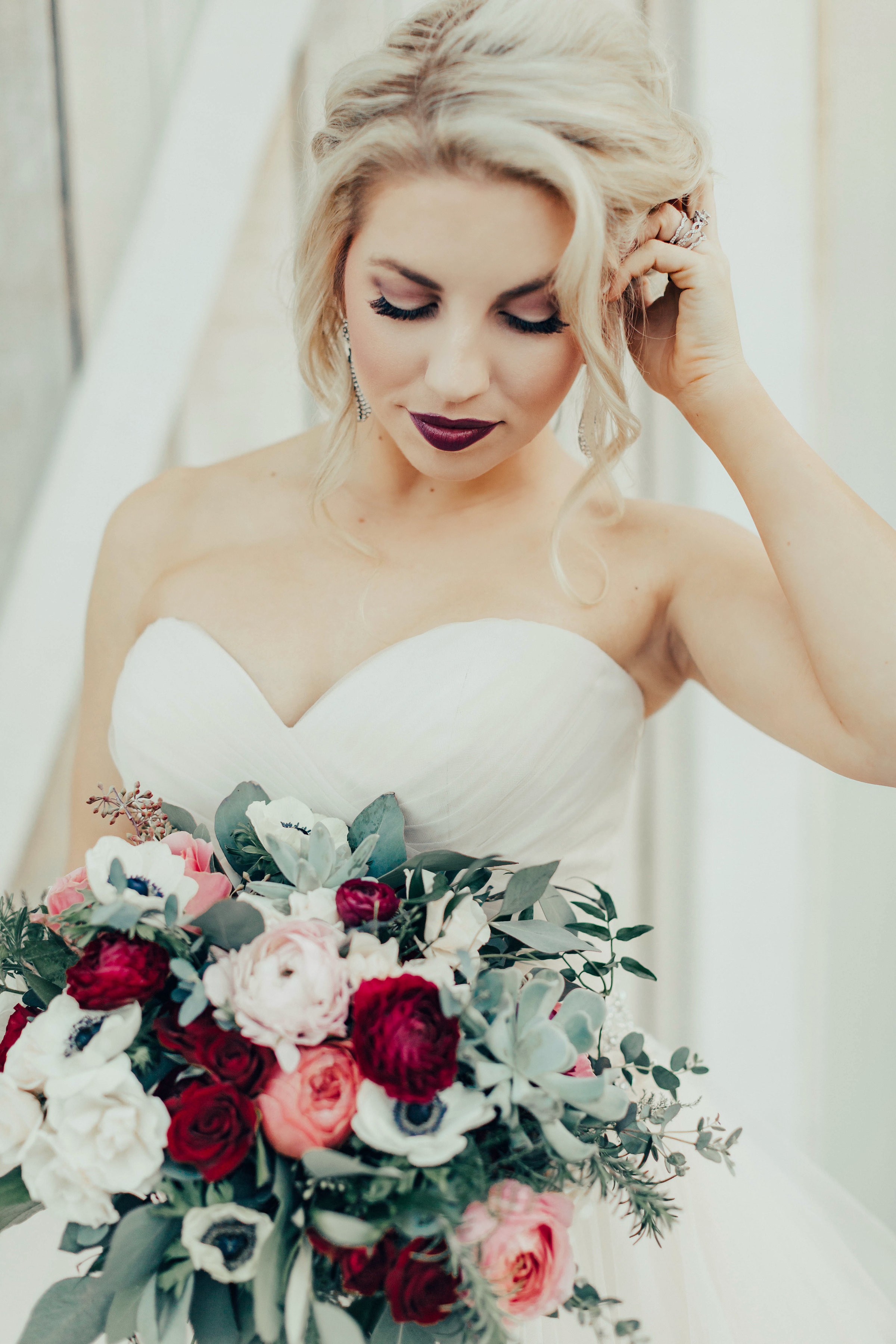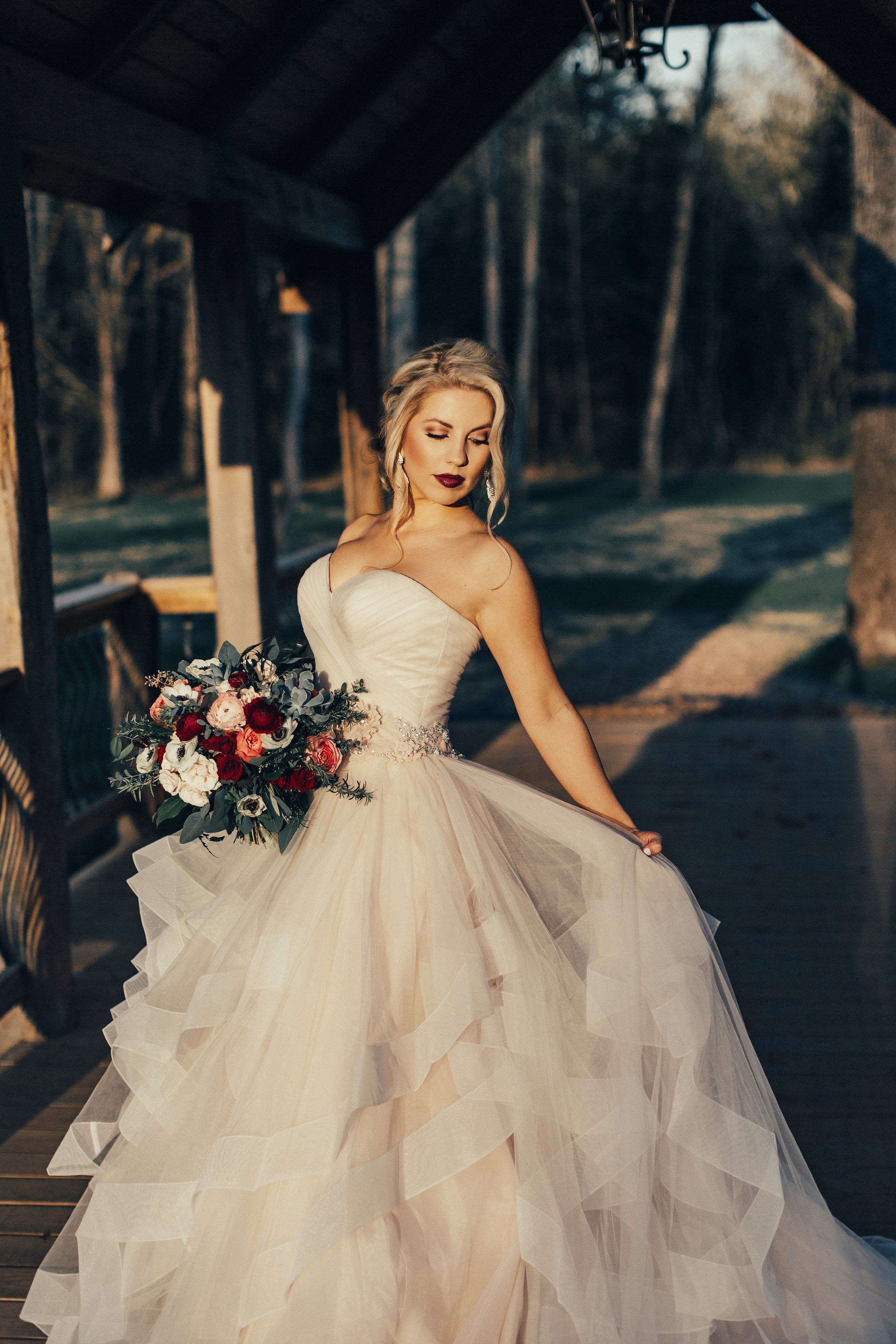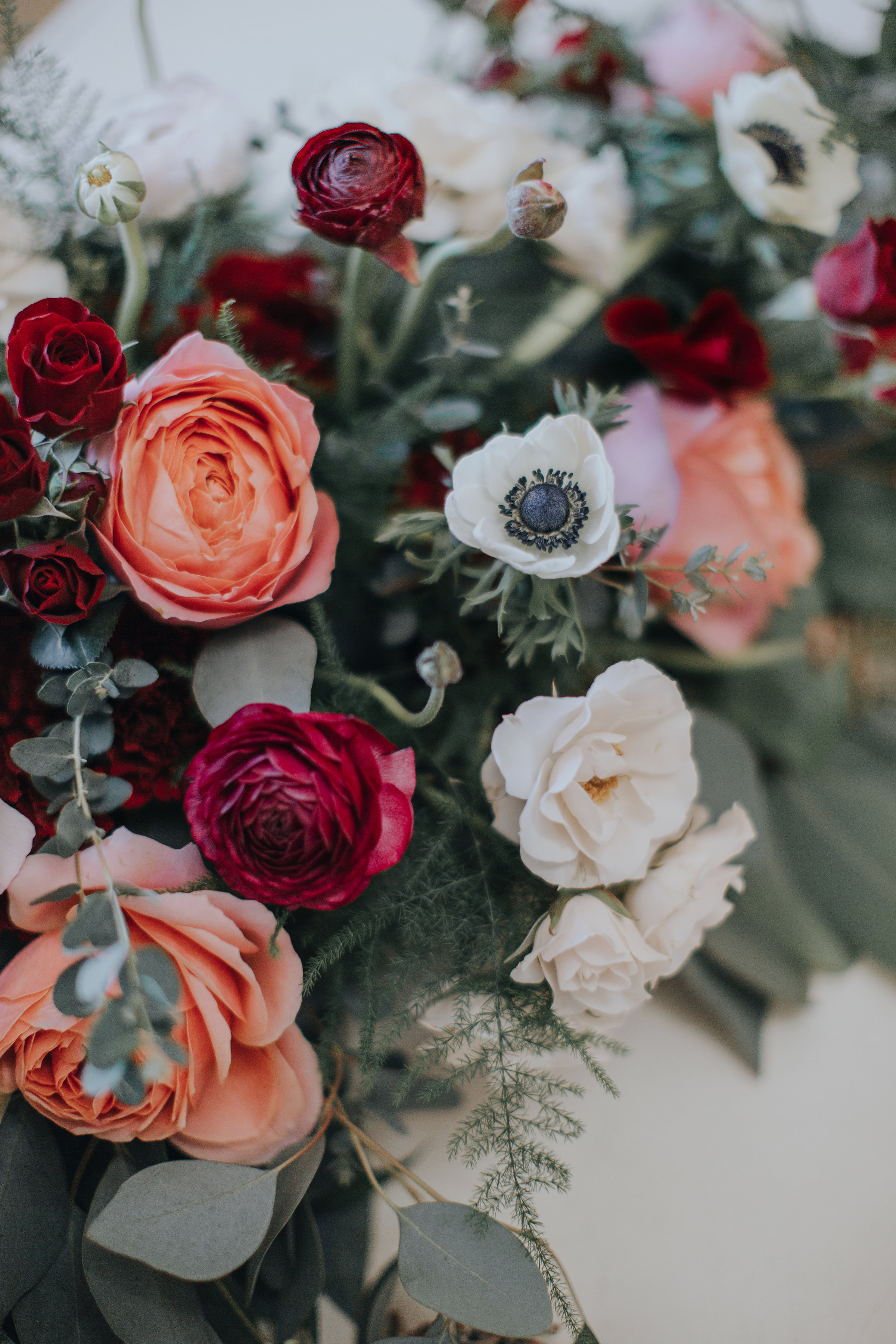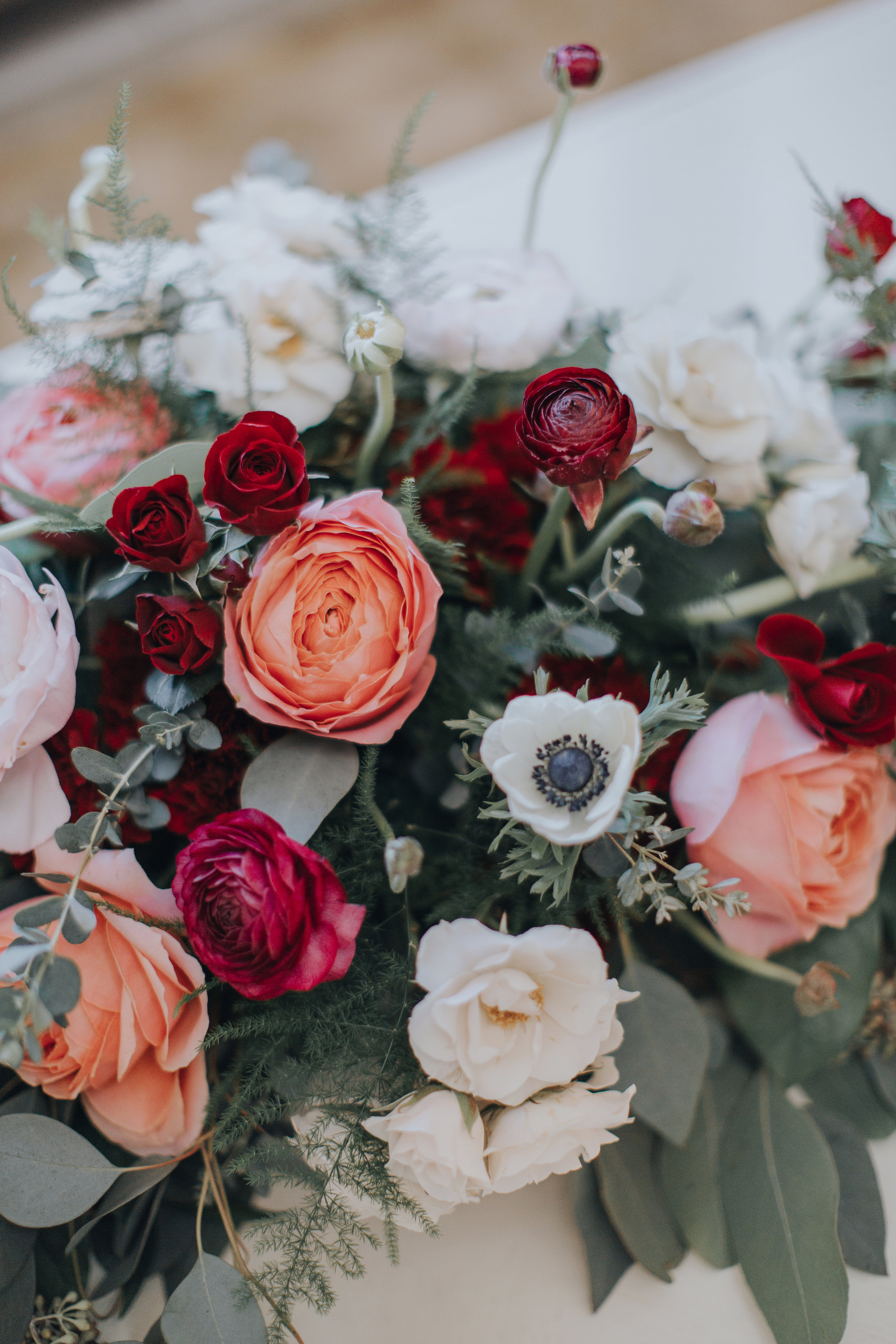 This gorgeous wedding is one of my favorite weddings to date, and with so many lovely images by Jennifer Crook Photography I felt I simply must share all the beautiful details!
It was a hot September day in Chattanooga. Absolutely perfect for a wedding in the cool, modern space of The Hunter Museum. Lauren & Wouter wanted to bring a natural gardeny feel into this angular modern space, including lots of greenery and vines, along with some magnificent protea varieties since protea is the national flower of South Africa, Wouters homeland. Shaun Cox, and her team from Cue the Champagne did an awesome job of coordinating all other details of the day. The beautiful cake was by Yellow Cake Company with the flowers provided by me Flowers by Tami Enjoy!